200 Families
21 Homes in planning
18 Minutes from Kfar Saba
Mixed community
Meet Ma'aleh Shomron
Ma'aleh Shomron is a mixed community settlement, near Karnei Shomron, about 18 minutes from Kfar Saba. The settlement is under construction and absorption and is home to about 200 families. The Harey Zahav Ltd. is initiating the construction of 21 housing units in the heart of the magical forest in Ma'aleh Shomron, single-family homes, on a half-dunam plot with prestigious specifications.
The project is sold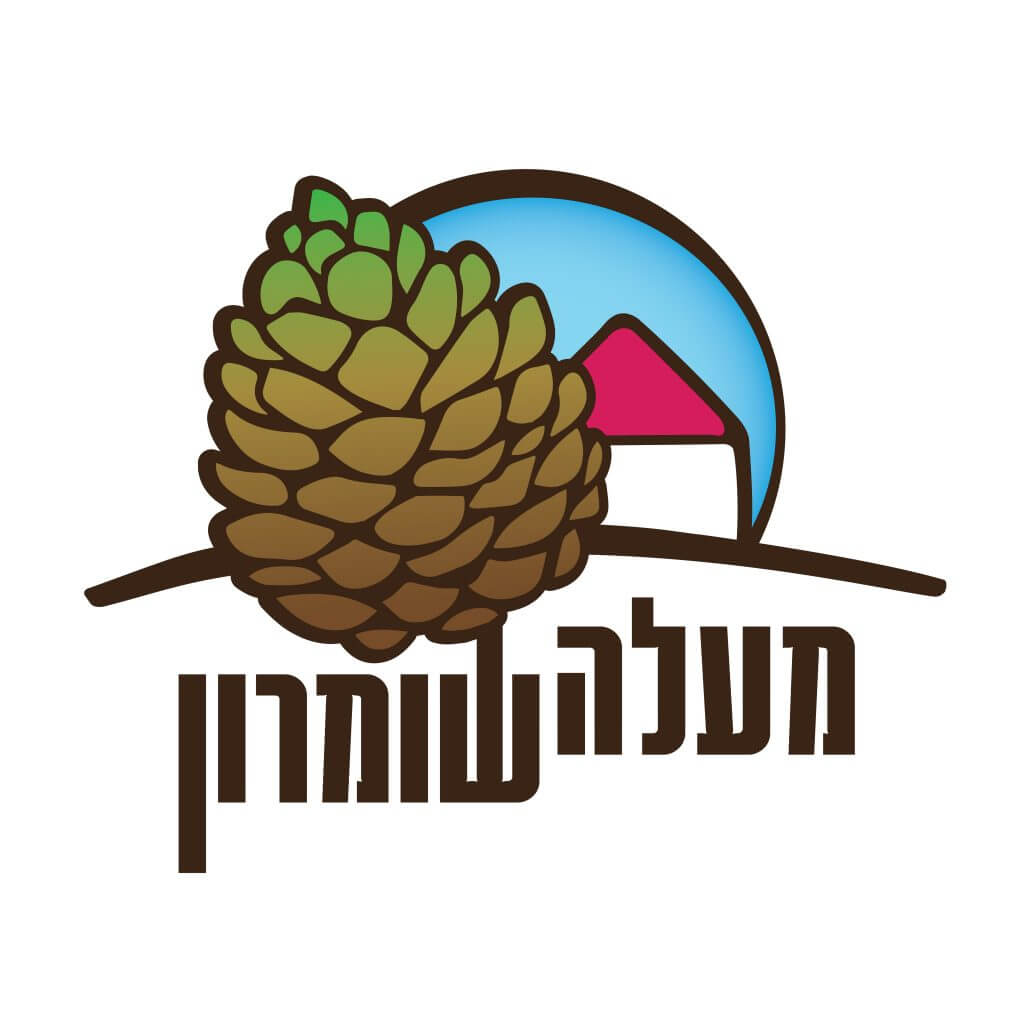 What happens inMa'aleh Shomron
Contact us
מעוניין לקבל פרטים על הפרויקט במעלה שומרון?
התקשר אלינו למספר 073-371-2125 או השאר כאן פרטים ונחזור אליך בהקדם!