100 families
52 residential units
10 minutes from Highway 6
Quality of Life
Reichan is a secular settlement in Northern Samaria close to the settlements of Shaked and Tal Menashe and distanced just a few kilometers from the developing city of Harish. Currently about 100 families live in Reichan.
At this time "Harei Zahav" is planning the new neighborhood at a very high level.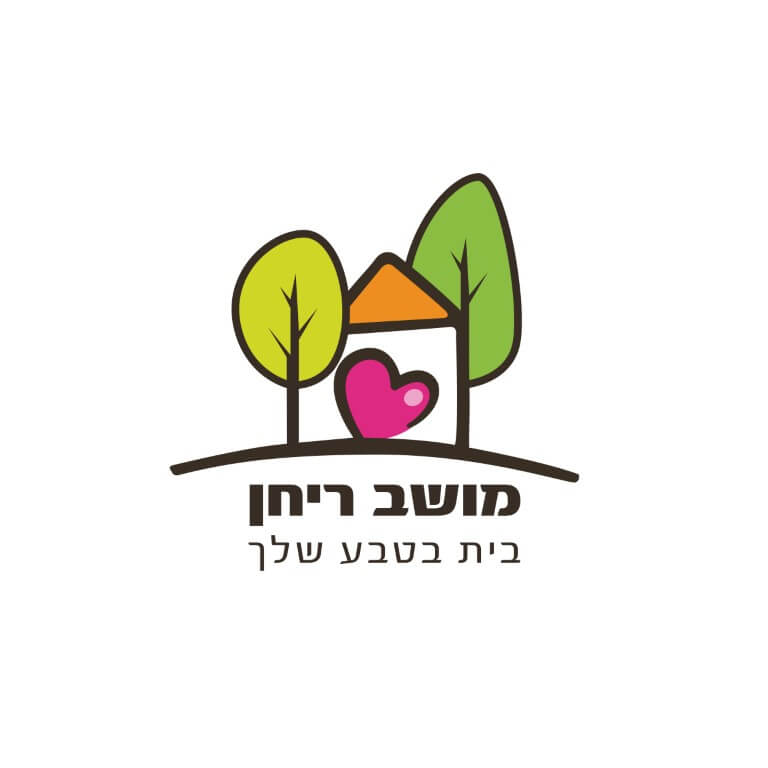 Contact us
For further information, please do not hesitate to contact us via our call center at +97276-599-6685 or use the form below to share your questions, ideas, comments and feedback.