300 families
200 residential units
20 minutes from Modi'in
Young "Torani" settlement
The project is currently sold out
At the Neriah Settlement in Binyamin, there is a synagogue, a Talmud Torah, Ulpana, daycare center and kindergartens, activities center, library, a branch of the Ariel Youth Movement, groceries, a store and a clinic.
"Harei Zahav" has begun building the next 50 residential units at Neriah as part of the larger project of an additional 150 residential units.
For more information, please contact Reuth at 02-9950997.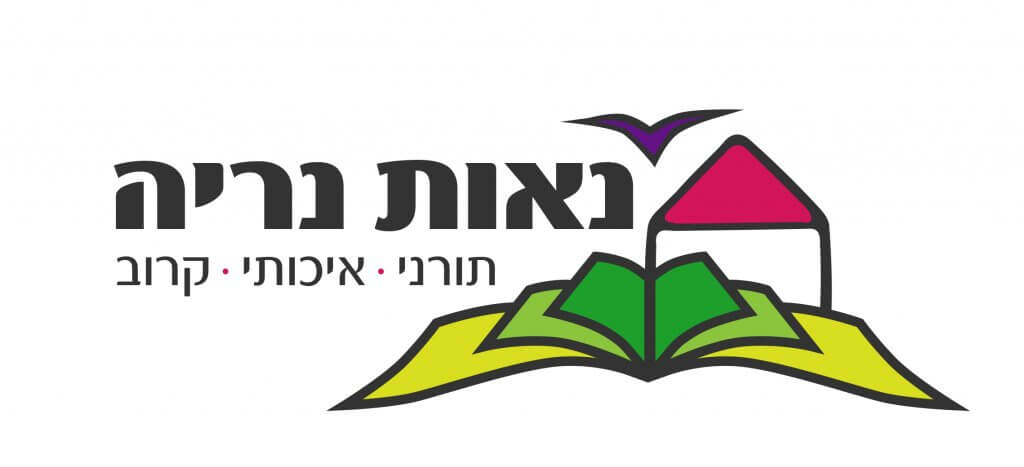 Contact us
For further information, please do not hesitate to contact us via our call center at +972-73-371-2128 or use the form below to share your questions, ideas, comments and feedback.