100 Families
146 Private Houses
25 Min' From Kiryat Gat
Religious Community
Meet Negohot
A religious community settlement in an absorption boom. The settlement is located east of the Lachish region, in the western slopes of Mount Hebron, near the settlements of Bnei Dekalim, Neta, Shekef, Eliav and Amatzia in the Lachish region. Currently, 76 families aged 45-0 live in Negohot and another 46 housing units are planned for new families for absorption in the next two years. The 'Mitzpe Lachish' project in Negohot offers a variety of housing options in ground-level, two-family and terraced construction. Apartments of different sizes suitable for young, old families and very large apartments.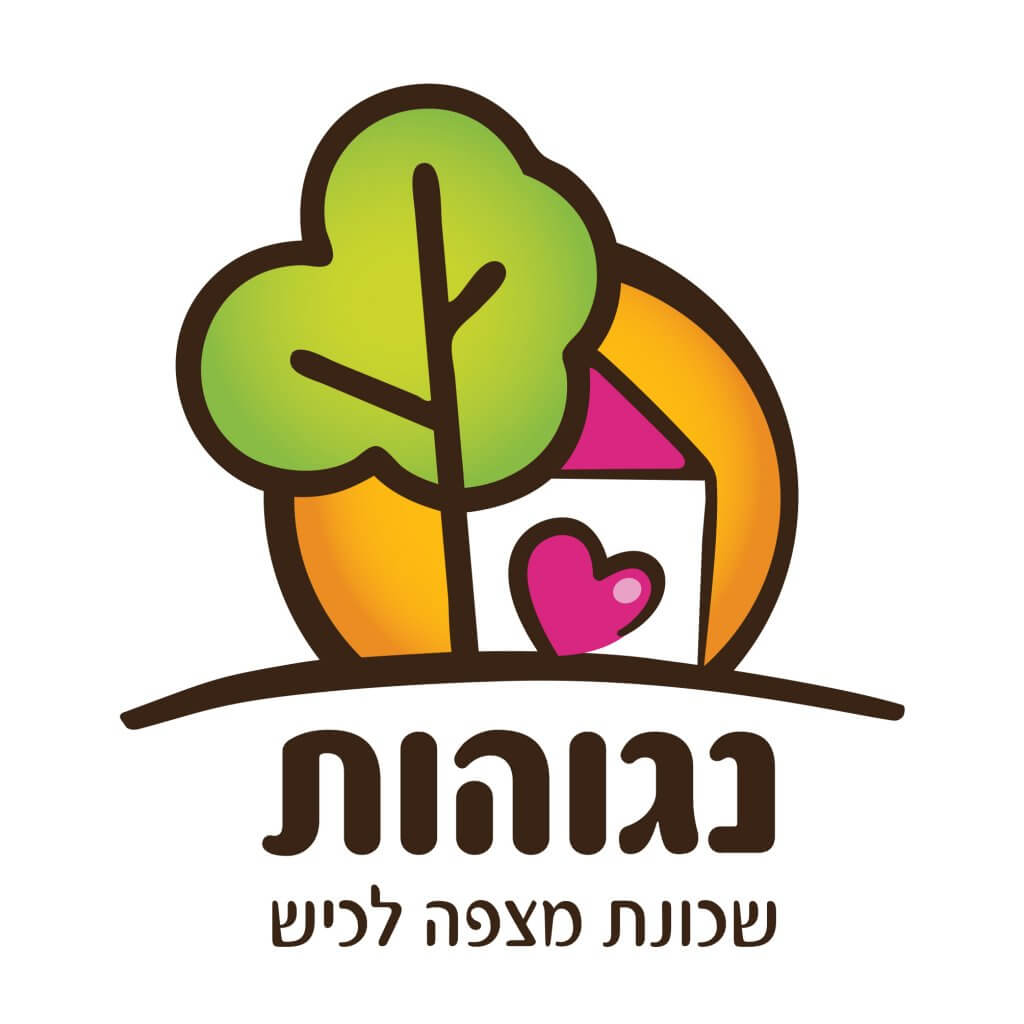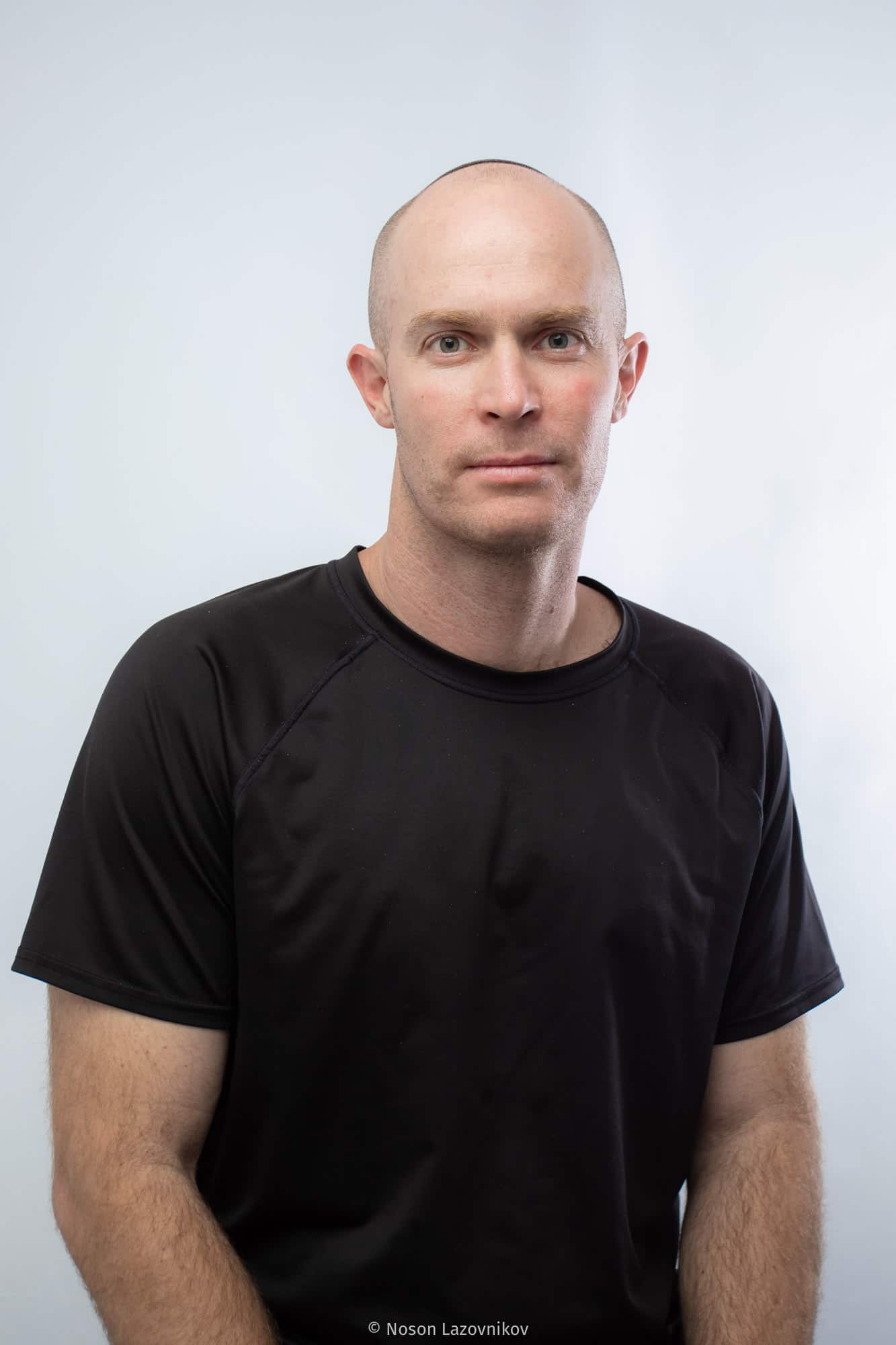 Ariel Gizbar
Project Manager Negoot
076-5993700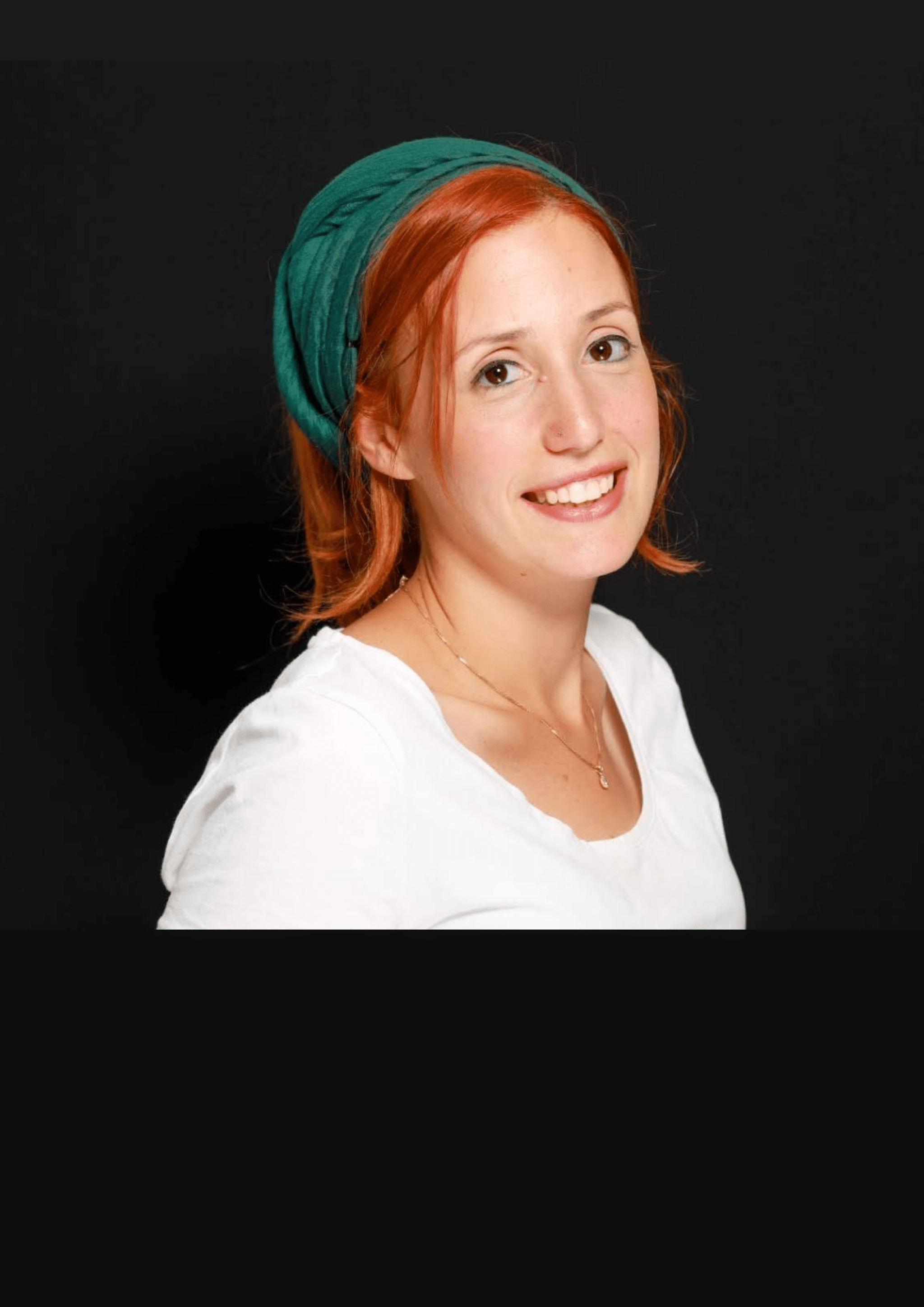 Shirly Ohana
Director of Sales Negoot
076-5996565
Contact us
For further information, please do not hesitate to contact us via our call center at +972-76-599-6565 or use the form below to share your questions, ideas, comments and feedback.