45 families
76 plots of land
30 minutes from Jerusalem
A non-religious community
This moshav located in the Jordan valley is currently in the process of expansion. Marketing has just concluded and populating of the "Next Generation" Neighborhood has begun. This neighborhood is characterized by young families. "Harei Zahav" is developing the expansion as a community neighborhood that facilitates helping dreams come true with reasonable housing prices.
We invite you to realize your dream and become part of the "Na'ama" family!"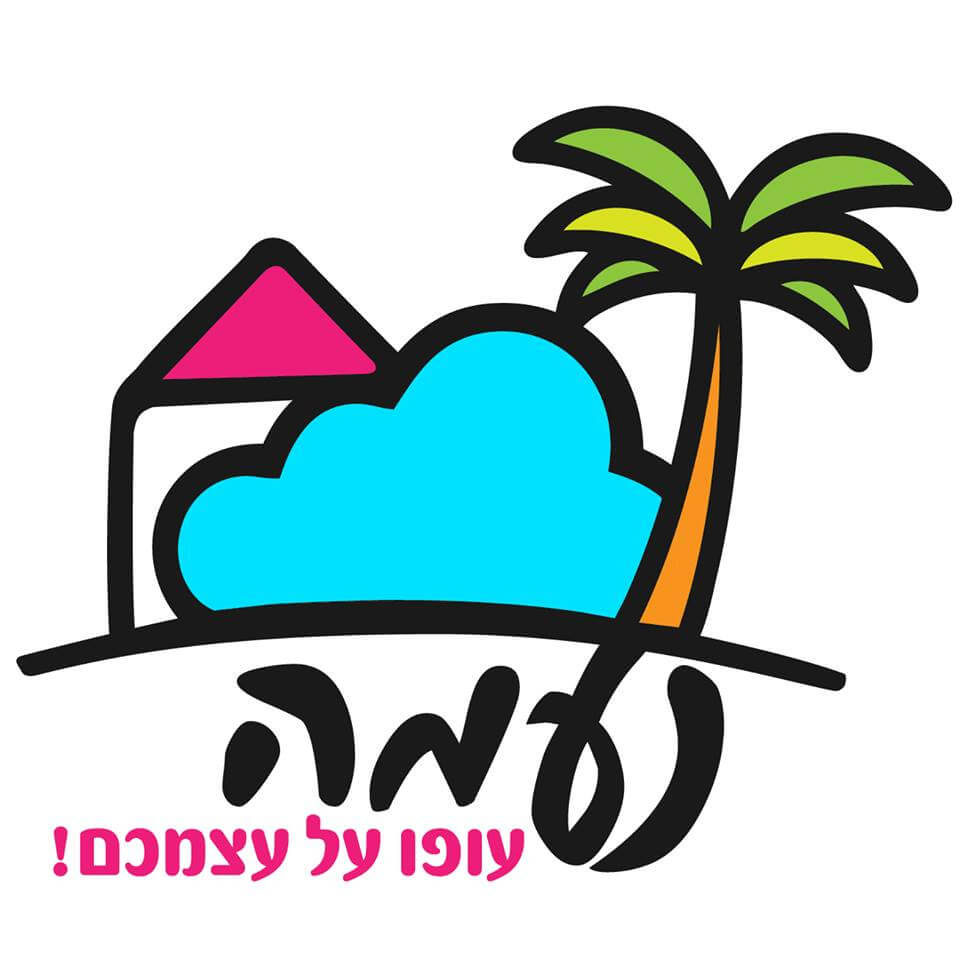 Contact us
For further information, please do not hesitate to contact us via our call center at +972-73-371-2121 or use the form below to share your questions, ideas, comments and feedback.