300 Families
48 Residential units
15 Minutes from Jerusalem
Religious community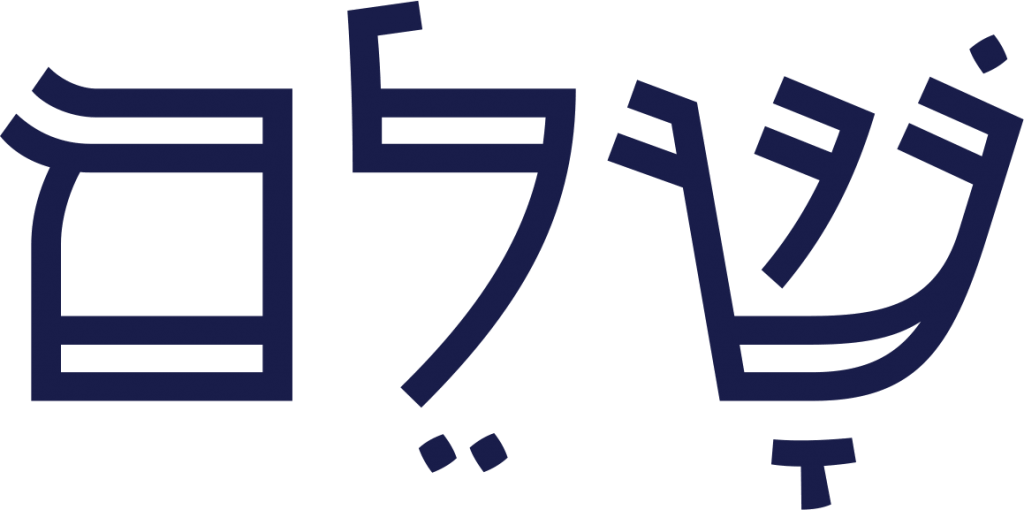 Meet Maale Michmash
Facing the beautiful scenery of the Judean Desert, in the proximity of Jerusalem lies the village of Michmash. The Michmash community consists of some 300 diverse families who are part of the national religious population.
Harey Zahav is planning the construction of the luxurious residential complex in the proximity of Jerusalem – Shalem.
48 apartments with an excellent finish and uncompromising quality and standards.
The apartments are part of terraced construction and come in various sizes. Some of them have their own gardens and balconies – in different sizes as well. The residential complex is surrounded by a magical view of the Judean Desert and will have playgrounds and greenery.
Michmash has a variety of educational services:
A day care center, a kindergarten, a state religious primary school and a Talmud Torah.
It also has a variety of high quality cultural and community services – and they are all close to your own home!
Near the village there is the Sha'ar Binyamin Industrial District that provides various commercial, industrial and medical services as well as shared work spaces.
The project in collaboration with Eretz Hatzvi: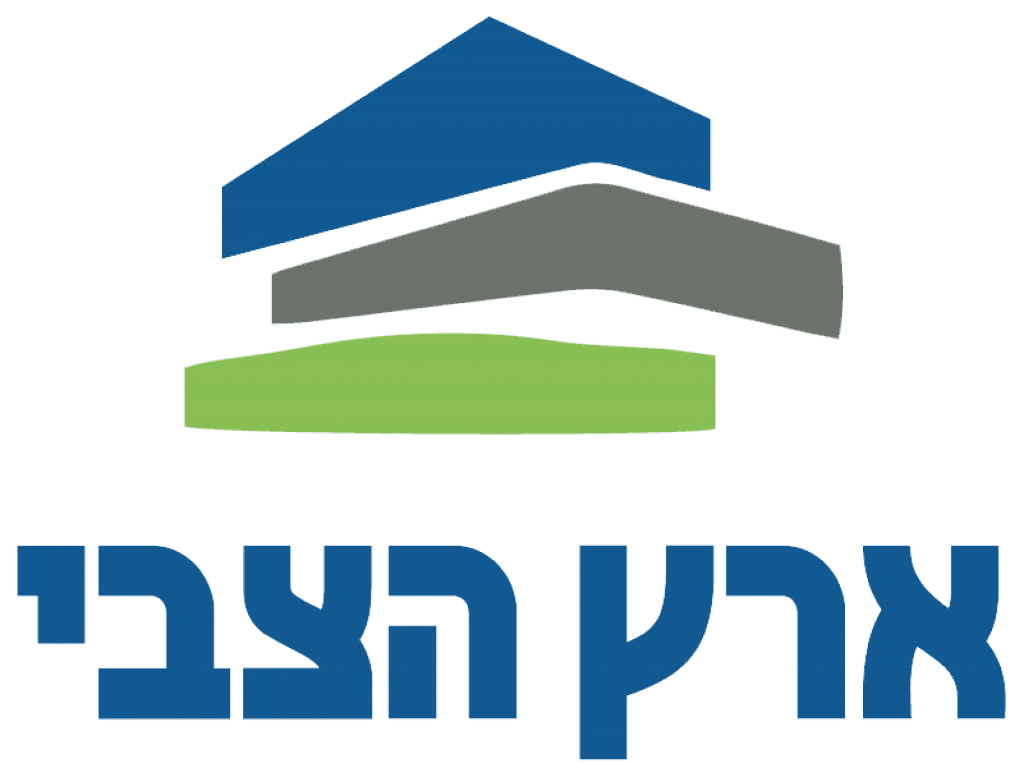 Contact us
For further information, please do not hesitate to contact us via our call center at +972-76-599-3308 or use the form below to share your questions, ideas, comments and feedback.