Offices, Cubes & Hotdesks
4000 m2 Office Space
20 Min. from Jerusalem
Coworking Center
Luleem is a new coworking center in Gush Etzion that allows companies and individuals to work in an innovative facility with attractive spaces of different sizes. Luleem is a cutting-edge coworking center situated in the rural surroundings of Gush Etzion – with its vineyards and wineries, forests, and fresh water springs. Beautiful, green areas are nearby, in walking or biking distance from the work space. Next to Luleem is a bustling commercial center that is expected to continue to develop, as part of the plans for the growth of Gush Etzion.
Cubes
Private work areas
Designed for one member
Desks
Standard desks and larger, L-shaped desks in
the open space area
Private Offices
Tailor Made Private offices, from 7 to 200 m2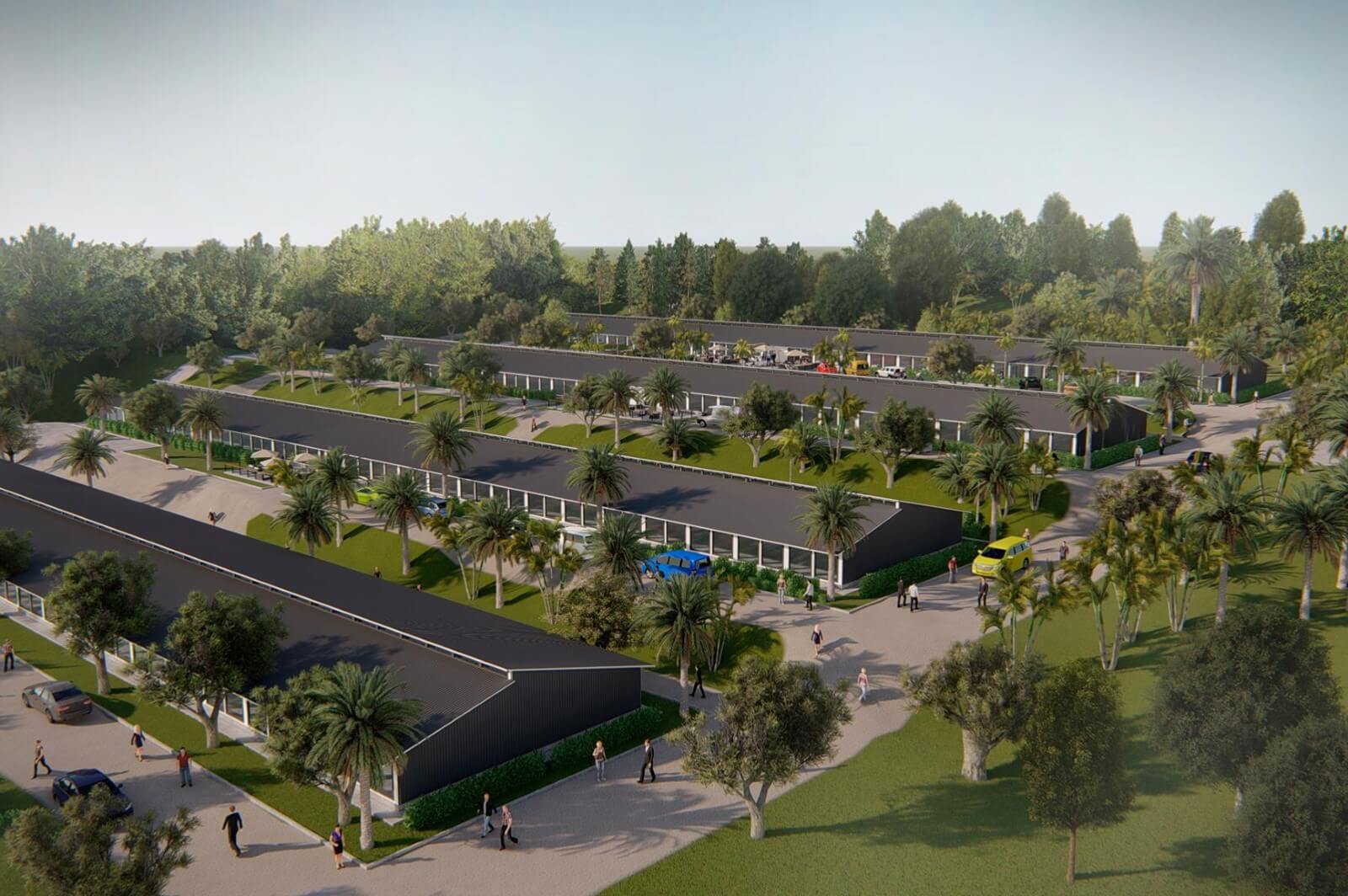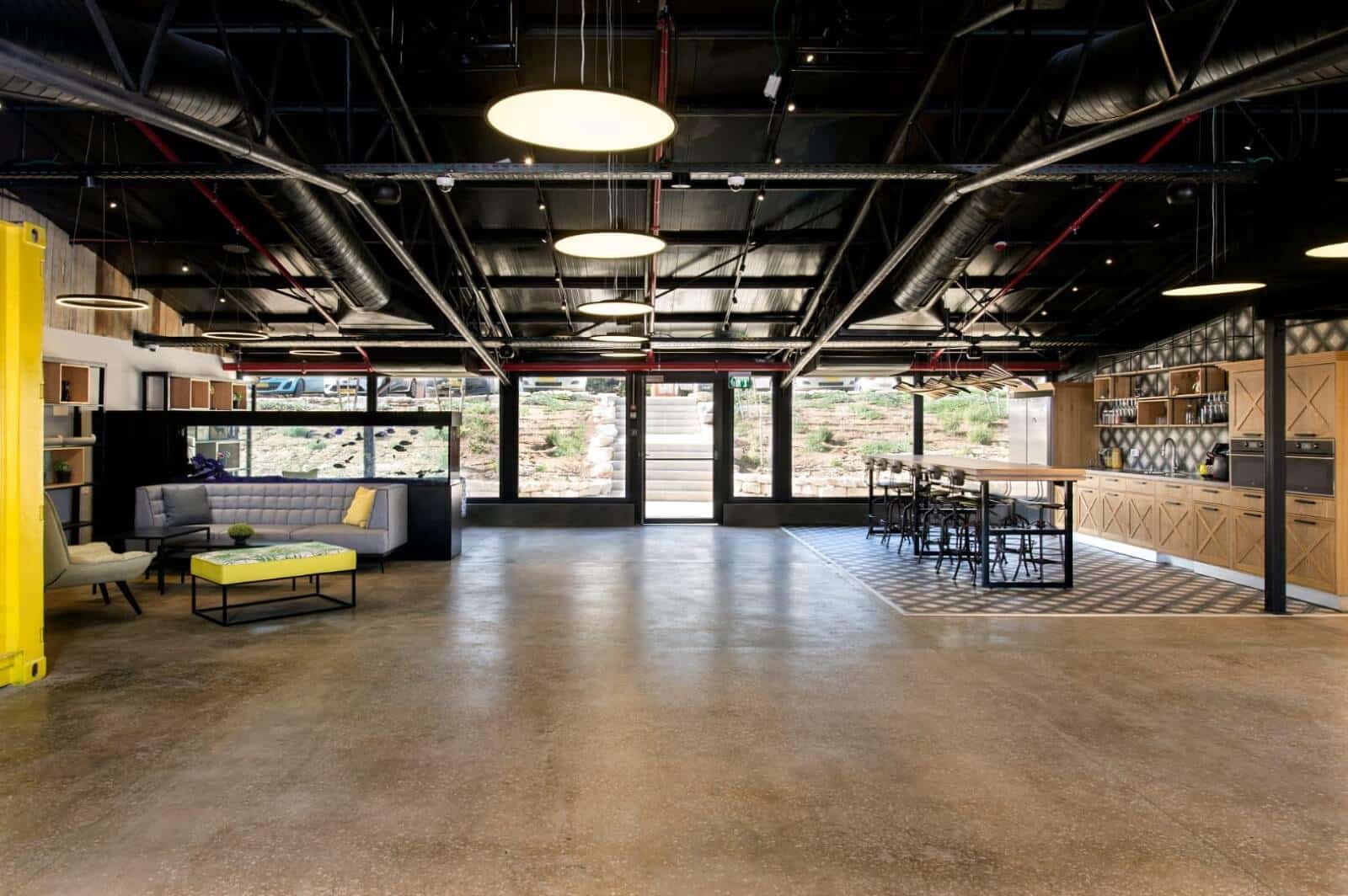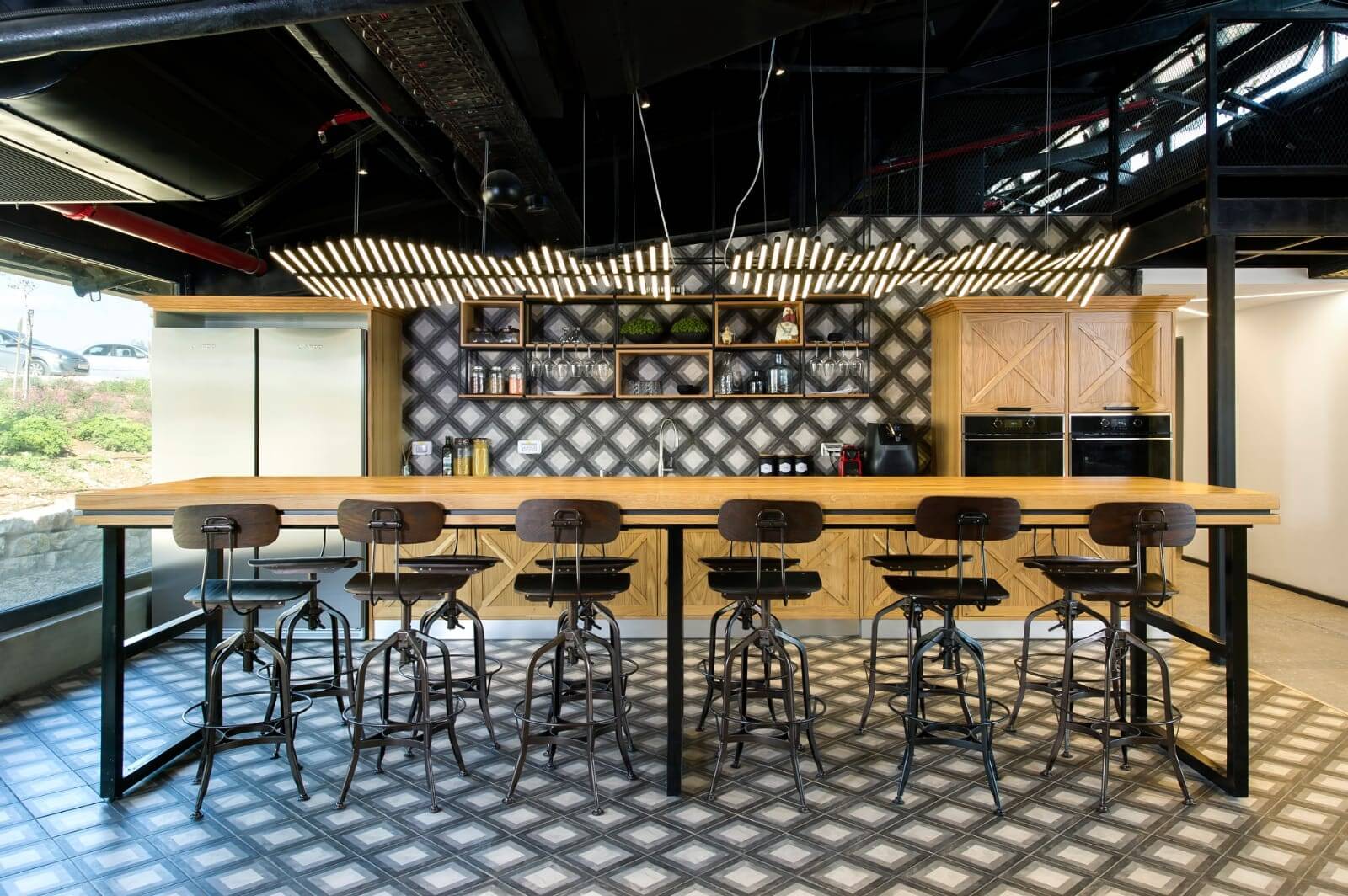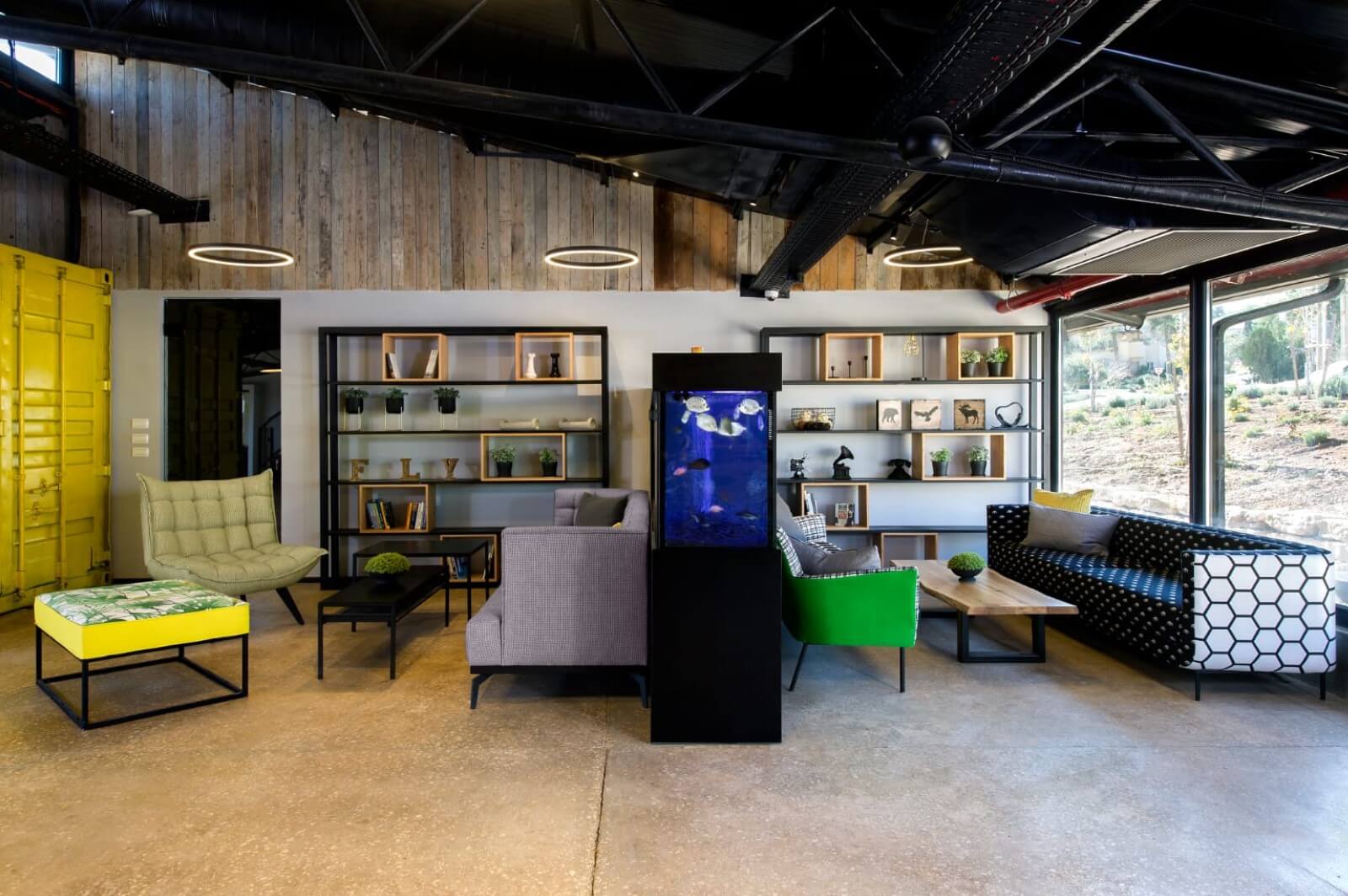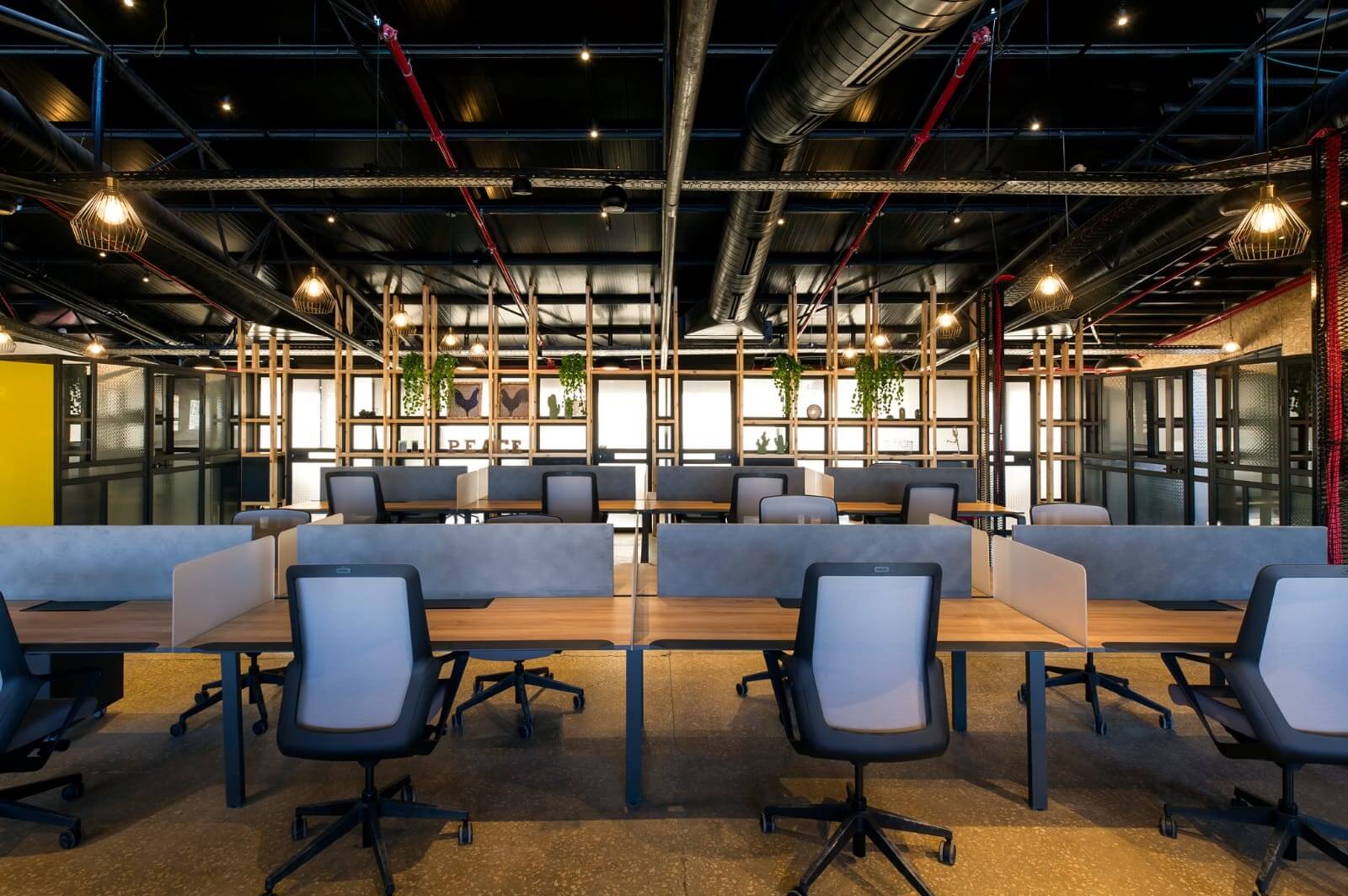 Contact us
For further information, please do not hesitate to contact us at 02-9930123or use the form below to share your questions, ideas, comments and feedback.