400 families
700 residential units
25 minutes from Tel Aviv
Lively community life
"Leshem" – A new, young and lively settlement in Western Samaria, in proximity to the settlements of Alei Zahav and Peduel and just a few kilometers from the settlements of Beit Arieh, Ofarim and Bruchin.
Currently about 400 families reside in Leshem and in the coming year about 100 additional families are anticipated to join the community.
The "Leshem" Project offers a variety of additional residential possibilities. We'd love to see you there!
.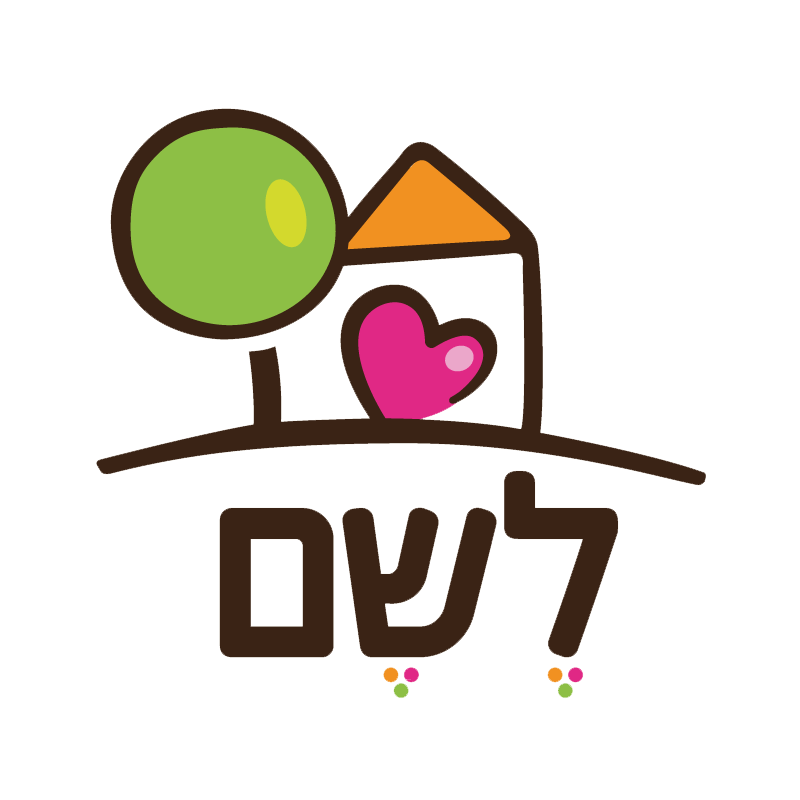 Contact us
For further information, please do not hesitate to contact us via our call center at +972-73-371-2131 or use the form below to share your questions, ideas, comments and feedback.