140 families
250 residential units
10 minutes from Jerusalem
Mixed community
Kfar Eldad is located near Jerusalem and overlooks the scenery of the Judean Desert. At present about 140 families, both religious and secular reside in the settlement and together generate a unique community life.
The settlement is enjoying a development momentum and during its first stage about 84 plots of land were SOLD in the Build Your Own Home Project.
SOON – Big and beautiful apartments will be available for sale! 
Come and join the success!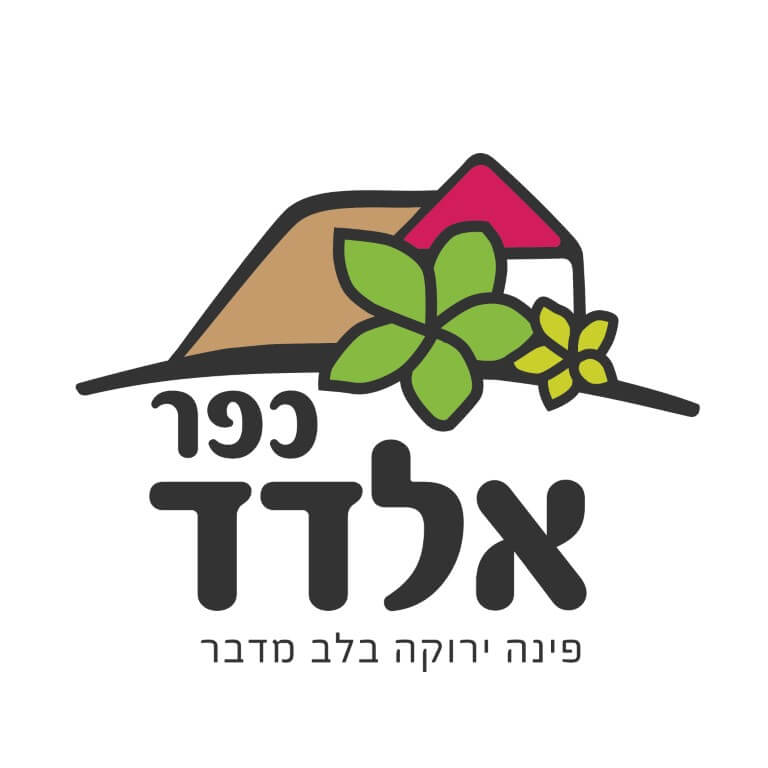 Contact us
For further information, please do not hesitate to contact us via our call center at 073-371-2198 or use the form below to share your questions, ideas, comments and feedback.