190 families
900 residential units
10 minutes from Highway 6
young families
The new urban settlement adjacent to Avnei Hefetz, just a stone's throw away from the Sharon Region and in proximity to Highway 6, is currently enjoying a momentum of absorption and construction.
"Harei Zahav" is currently constructing a variety of advanced multi-storey rural residential units for young couples from the "Dati Leumi" public.
190 families have already joined the founding core group at the first stage.
The Avnei Hefetz settlement offers varied educational services, daycare centers, kindergartens and a school (National Religious), as well as numerous after school activities and cultural events.
Furthermore, high quality transportation and medical services are available.
Don't miss the opportunity to be part of this success story!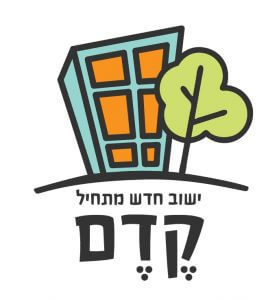 Contact us
For further information, please do not hesitate to contact us at +972-73-371-2127 or use the form below to share your questions, ideas, comments and feedback.