150 Families
900 Houses in the plan
10 Minutes from highway 6
Young families
Step 4 – 128 new units!
Kedem, a new and youngest place in Israel, in the Avnei Hefetz area currently numbers about 150 young national religious families who maintain a rich and unique community life. In the coming year, another 100 families will arrive to promote. Welcome to the afternoon to see the playgrounds full of tired children, babies and parents.
In advance, emphasis is placed on services and community formation in the youngest community in Israel!
Excellent education services for the benefit of raising children comfortably from daycare to schools, as well as excellent services for adults from the health insurance fund to a package from Amazon to open the door. Kedem is growing day by day and the trucks keep coming.
Kedem is 30 minutes from Kfar Saba and Netanya and in the coming years it will enjoy an extraordinary transportation and business change with the completion of the construction of the Mizrahi railway station connecting Tel Aviv and Jerusalem as well as a new interchange on Road 6 north of Kibbutz Eyal which will bring Kedem to Road 6 significantly. (6 minutes out of 6!)
The roads in the area have been upgraded and the development momentum is in full swing. Come see with the eyes!
Adjacent to the artifacts, a huge industrial area is planned, "Artifact Orchards" – which will provide the area with many jobs and trade.
So the location is great and the families are stunning and you only have to come, see and join the community.
We are waiting for you soon!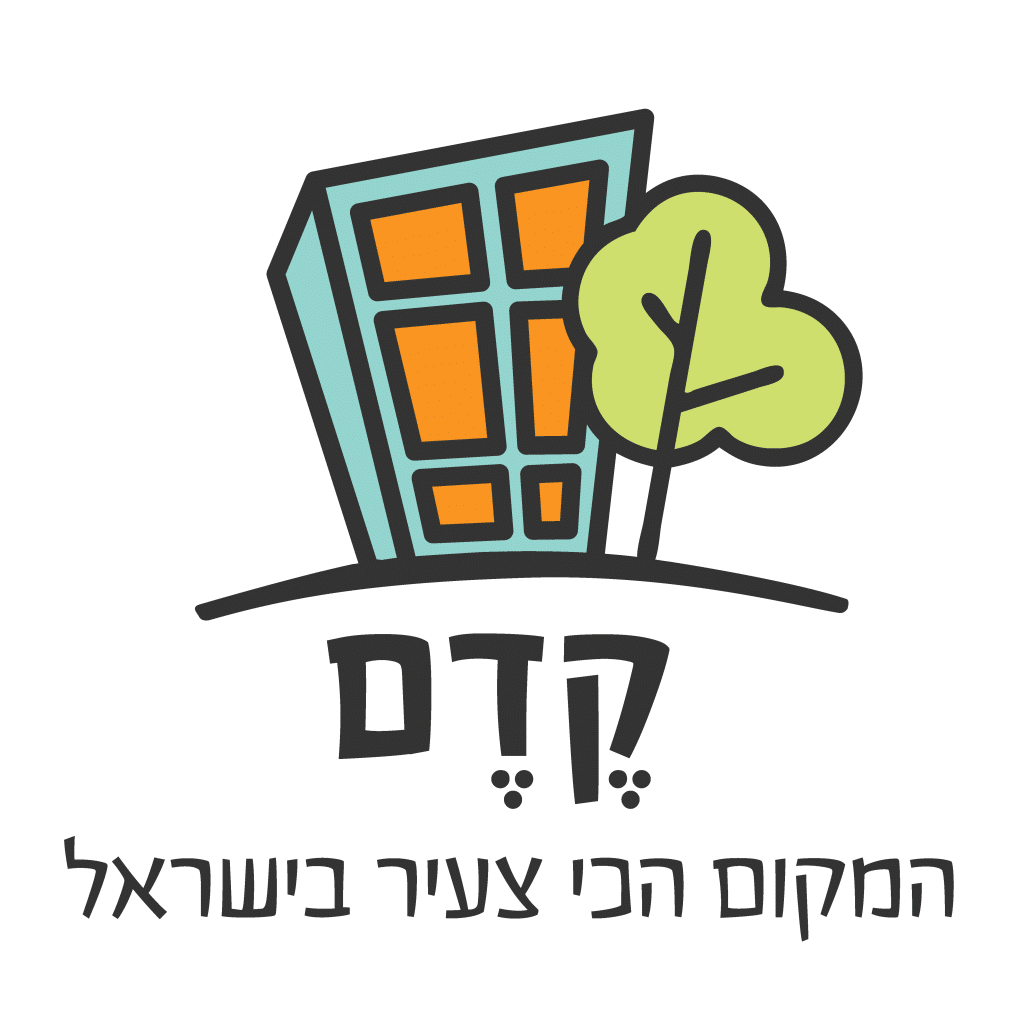 Contact us
For further information, please do not hesitate to contact us at +972-73-371-2127 or use the form below to share your questions, ideas, comments and feedback.