4000 residents
Varied residential option
40 minutes from Bnai Brak
Ultra-Orthodox city
Emanuel, the new Ultra-Orthodox city is currently in a momentum of development and construction. Hundreds of residential units are being constructed at present in the city, together with the development of industry and commerce in the city.
"Harei Zahav" is initiating the construction of hundreds of residential units in Emanuel and is a pioneer leading the residential revolution in the city. Many and varied educational institutions exist in Emanuel – for preschoolers and schoolchildren. A variety of medical, transportation and commercial services are available, as well as numerous occupational possibilities in surrounding areas, in the industrial area adjacent to the settlement and also in the Barkan Industrial Zone.

Ofir Shlush
Project Manager
076-5991250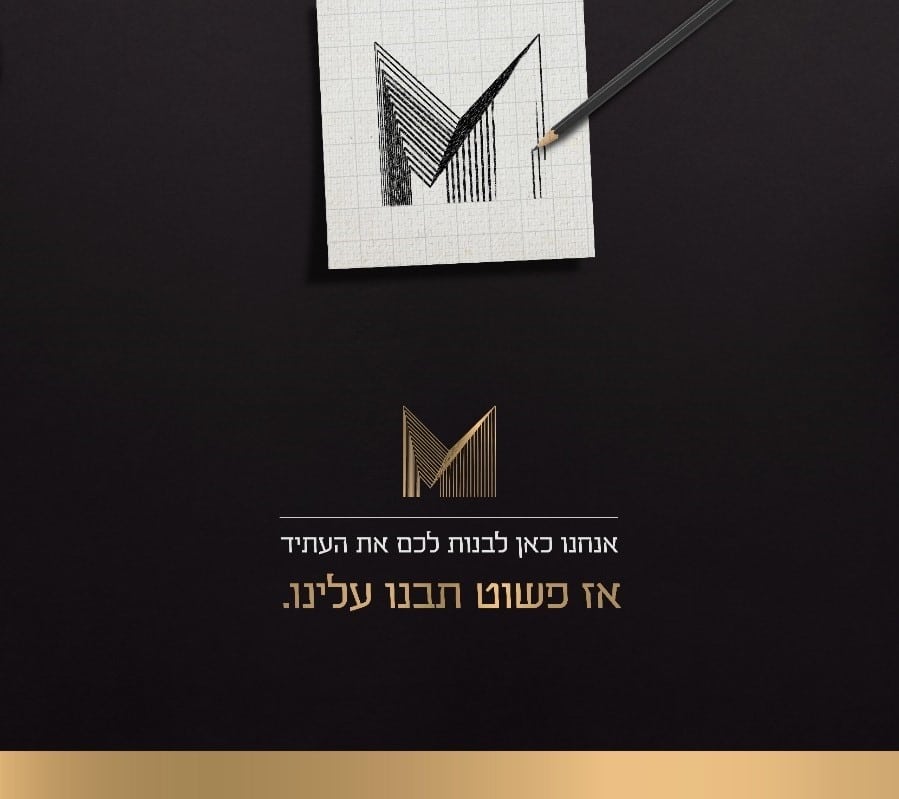 Nadav Consulting
Director of Sales
076-599-3877
Contact us
For further information, please do not hesitate to contact us via our call center at 076-599-3877 or use the form below to share your questions, ideas, comments and feedback.