115 families
538 residential units
35 minutes from Haifa
Mixed community
Mevo Dotan, one of the first settlements in Northern Samaria, is a community settlement where secular and religious people live together in a unique and diverse community.
The settlement overlooks the enchanted landscape of the Dotan Valley, and the entire new neighborhood overlooks breathtaking scenery. The settlement offers a variety of services, from a daycare center and kindergarten to transportation to quality regional schools, both religious and secular.
There is also a clinic, recreation club, a variety of after-school activities, as well as activities for all ages and a well-frequented swimming pool.
"Harei Zahav" has initiated and is building the "Mevo Dotan New Neighborhood", which is characterized by single storey houses at very high construction standards.
Come and join us!
Just 15 minutes from Highway 6 and the developing city of Harish.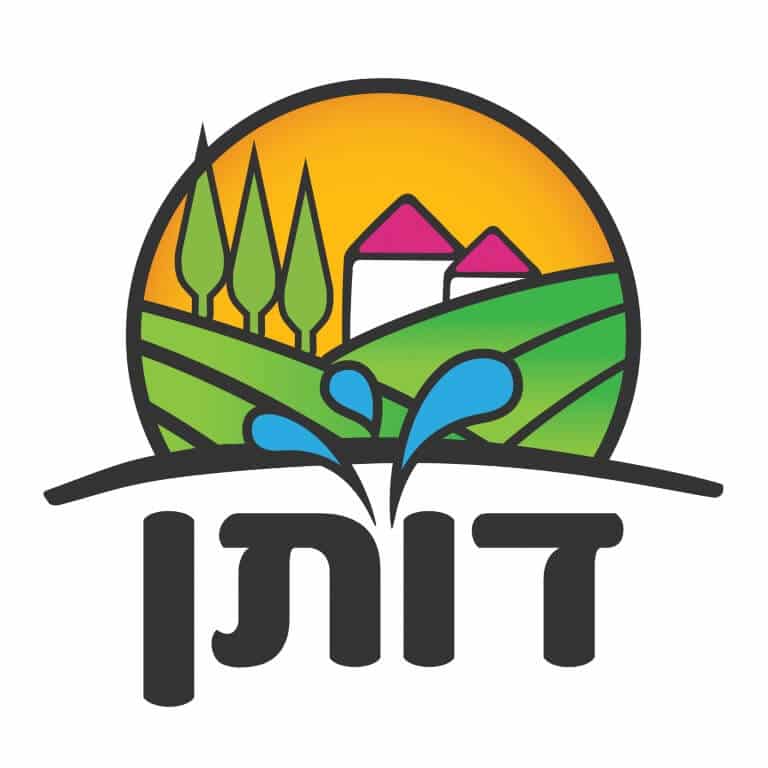 Contact us
For further information, please do not hesitate to contact us via our call center at +972-73-371-2124 or use the form below to share your questions, ideas, comments and feedback.